Our Graphics Solution business not only covers the import and sale of graphic boards, I/O boards, and other parts for personal computers, digital signage equipment, and application systems for broadcasting and video, but also the development of applications and maintenance support. We are also engaged in the development and sale of handling tools that enable the conversion and high-precision measurement of 3D CAD data, and 3D to 2D mapping.

Graphics Solution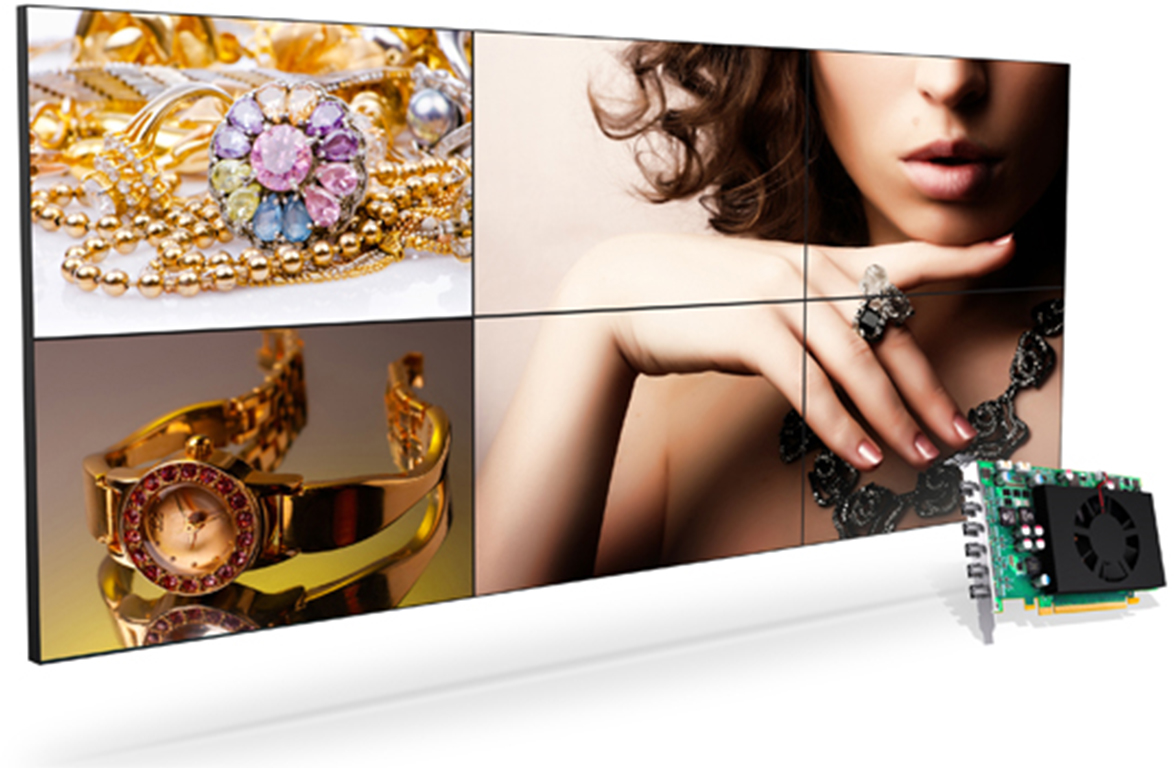 Providing solutions specializing in graphics, video, and broadcasting
The products we propose cover a diverse range of specific use areas, including social infrastructure (in healthcare, transport, disaster prevention, and air traffic control), multi-display terminals used at securities firms and banks, digital signage, and video systems that underpin television broadcasting and news.
Learn More

C'set Co., Ltd.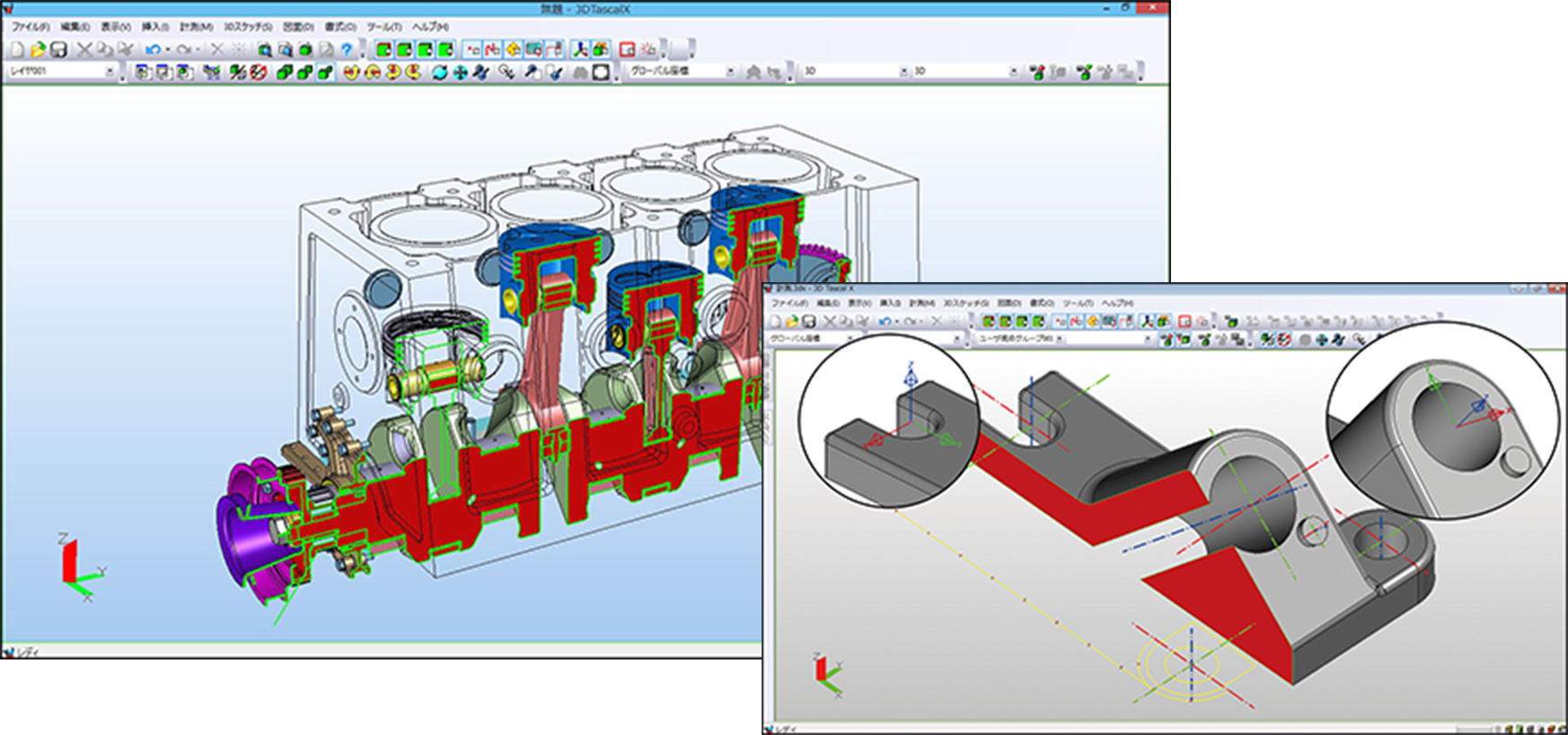 Development and sale of technical applications aimed at the effective use of 3D data
We sell handling tools that enable the translation (data conversion) and high-precision measurement and mapping (3D to 2D) of 3D CAD data used in the manufacturing industry, which we have developed in-house, and provide support for those tools. We also offer services to meet our clients' requirements, including contract software development, product customization, and OEM.
Learn More

Contributing to stable energy supply and environmental protection, including the prevention of global warming
JM Group operates three solar power plants in Mie Prefecture with a total output of roughly 3.9 MW. We are working to reduce the energy used in our business operations and promoting environmentally friendly business activities, including the installation of roof-top solar panels at our headquarters. We will also contribute to the wider use of renewable energies through our large-scale solar power plants.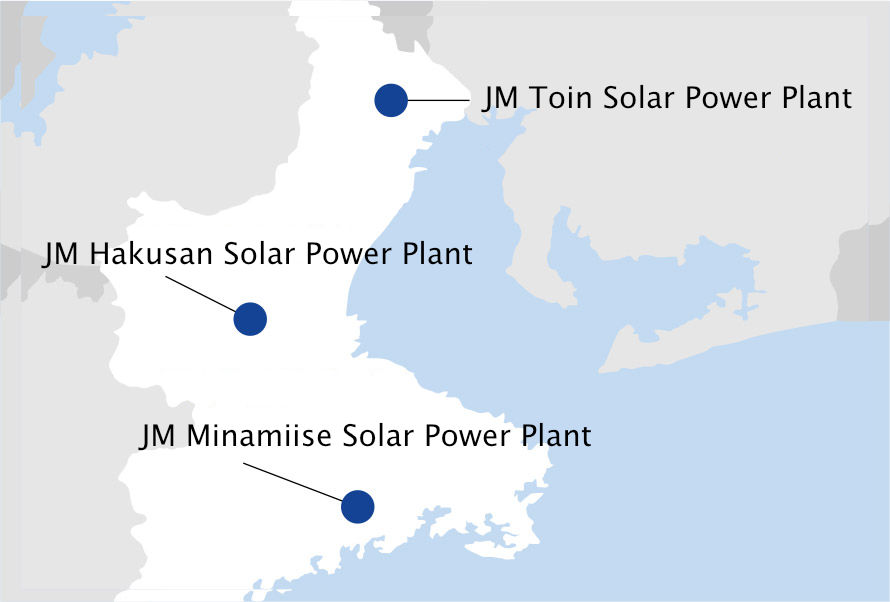 Minamiise-cho, Watarai-gun, Mie
Since Mar. 2014
Hakusan-cho, Tsu, Mie
Since Aug. 2015
Toin-cho, Inabe-gun, Mie
Since Feb. 2016