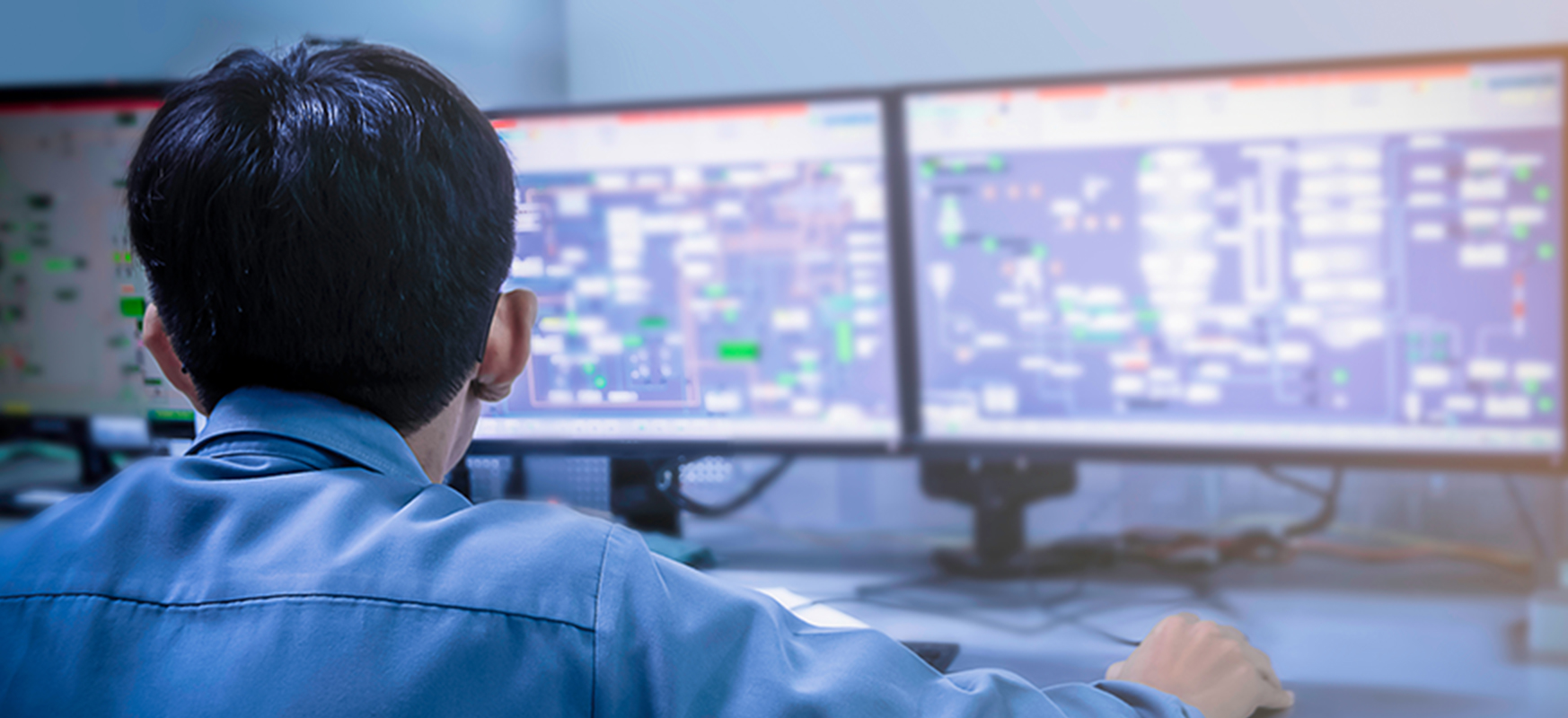 Message from the President
We are determined to become a company that can provide our customers with trust and supreme satisfaction by ensuring safety and quality, thus contributing to the development of industry.
As a member of the JM Group, PEK Co., Ltd. shares the Group's corporate philosophy of Always Safety First, Clients are Essential Partners, Suppliers and Local Communities are Vital Supporters, and Employees are Family. Our commitment to Always Safety First focuses on ensuring safety and security, and as such, we aim to deliver quality products and services that exceed our customers' expectations. We also strive not only to establish Win-Win relationships with our clients based on strong mutual trust, but also to achieve Win-Win-Win (Triple-Win) relationships by establishing additional loyal ties with suppliers and local communities and enabling our employees to flourish through healthy rivalry and collaboration. We also practice Work by 3G (Triple Generation), where three generations, from young people of 18 years to proactive, experienced employees in their 40s and employees in their 70s with advanced expertise, get to work together in a stimulating and enjoyable environment.
How will expectations change in times to come, and how will we meet the demands of society and customers at that time? We want to accurately meet those needs, rise to the challenge, and forge even greater strides into the future. We are determined to proactively fulfill our social responsibility and to earn the trust and gratitude of customers.
Koji Kitagawa
President and Representative Director
PEK Co., Ltd.
Business
■ Operational management of ultrapure water supply plants and wastewater treatment plants
We manage and maintain ultrapure water facilities, which are vital to LCD and semiconductor manufacturing, and treatment facilities for wastewater.
PEK manages various aspects of water treatment facilities on behalf of customers. We allocate a large number of engineers with in-depth knowledge of water treatment processes, and are able to respond swiftly to our customer needs.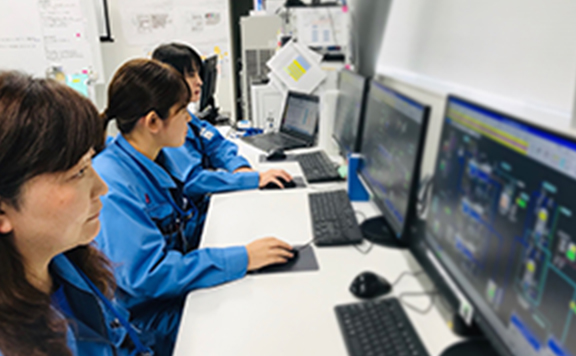 ■ Maintenance of ultrapure water supplying plants and wastewater treatment plants
Ultrapure water is vital for the manufacture of LCDs and semiconductors, and highly sophisticated equipment is used for its production. We achieve the level of productivity and quality improvements that our customers are seeking by efficiently operating and appropriately maintaining that advanced equipment, and help reduce the environmental impact of our customers' businesses in the process.
We provide optimal services tailored to individual customer demands and needs relating to the operational management, technical support, test operation, design, and construction of plants.