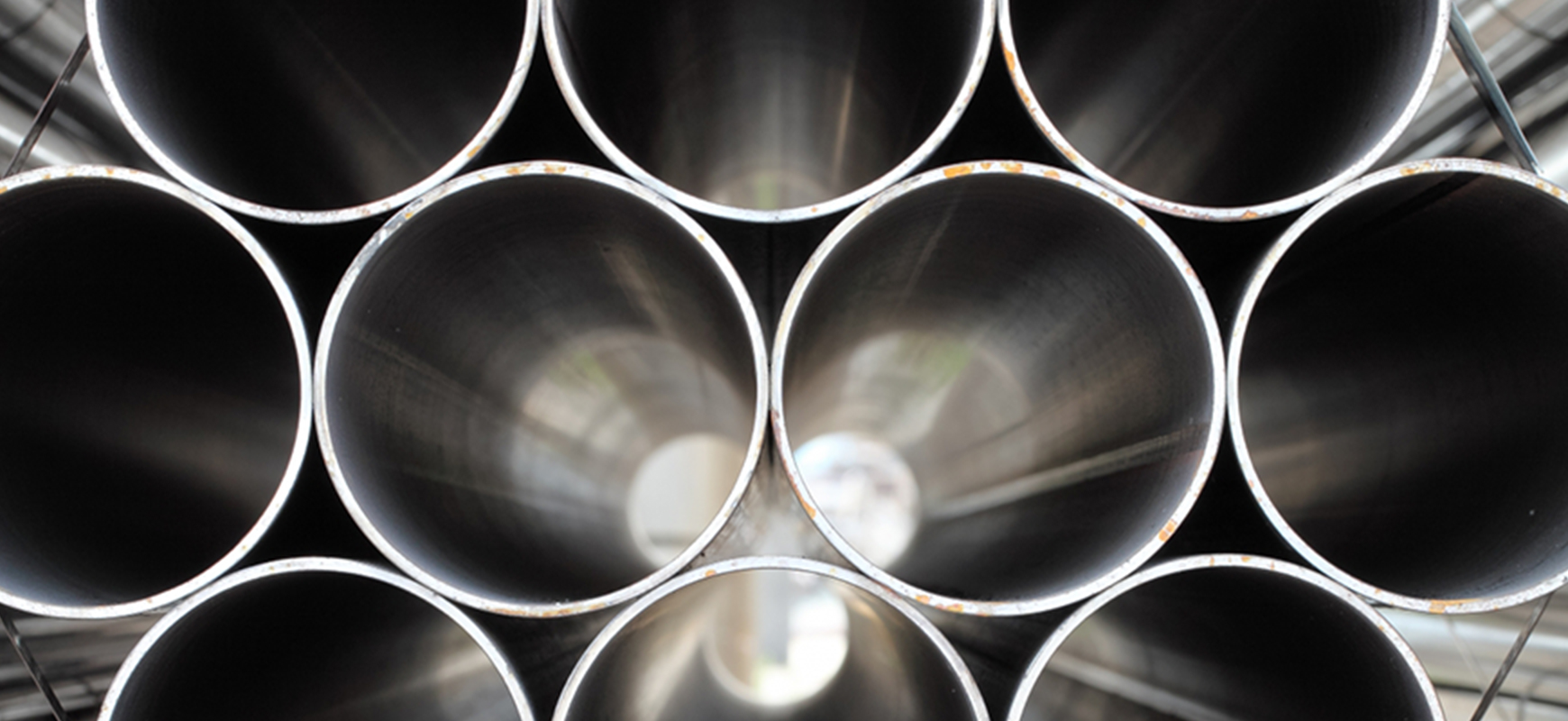 Message from the President
Since its establishment in 1990, TOWA SHOKO Co., Ltd. has specialized in services related to infrastructure equipment of electronics manufacturing plants, and has grown in tandem with the customers' development. With a particular focus on piping for ultrapure water and wastewater treatment facilities, TOWA SHOKO's business now spans a wide range of areas from the construction of new piping for plants to the management of maintenance work. As a specialist in industrial infrastructure piping, we will continue striving to improve its technical service capabilities.
Yasushi Tamura
President and Representative Director
TOWA SHOKO Co., Ltd.
Business
■ Design and construction of water piping for plants
■ Design and construction of wastewater piping for plants
■ Installation of plant equipment and production of units
■ Plant maintenance
We handle a wide range of tasks from the piping construction for plants in the electronics industry (semiconductors, LCDs, and electronic parts) to on-site management. We prefabricate polyvinylidene difluoride (PVDF) pipes, clean pipes, and various types of fusion piping in our own clean room. We perform thorough quality control for shipping, assemble and construct them at the plant site.